Hi, Everyone!
(Yeah, I know . . . silent for lo, this long-arsed time...)
For the last two months, my wife has been in the Intensive Care Ward of Norwalk Hospital. She's got some of the worst lungs her pulmonary M.D. has ever seen in a _living_ person, and we've visited the hospital almost every year for the last ten. It's never gone on this long though.
Our daughter, with some help from People Magazine and one of my wife's favorite celebrities, did something _awesome_ for her mom, and below the cut is the story in photos:
(
Collapse
)
DD decided to reach out to some of Karen's favorite soap operas. There's only one left on the air here, General Hospital, and she saw that People Magazine was planning to have one of its stars in to discuss the 50th anniversary of the show. She pounced on the opportunity to ask if the gentleman might sign some sort of anything that could be sent to her mom, who had been in the hospital for a month and a half at the time. A week and some change later, she got a reply from the people at People - could she forward an address where a commemorative 50th anniversary book could be sent?
Our daughter cried as she typed out her response, so touched was her heart.
Today, she and I went up to the ICU and presented the volume to her mother.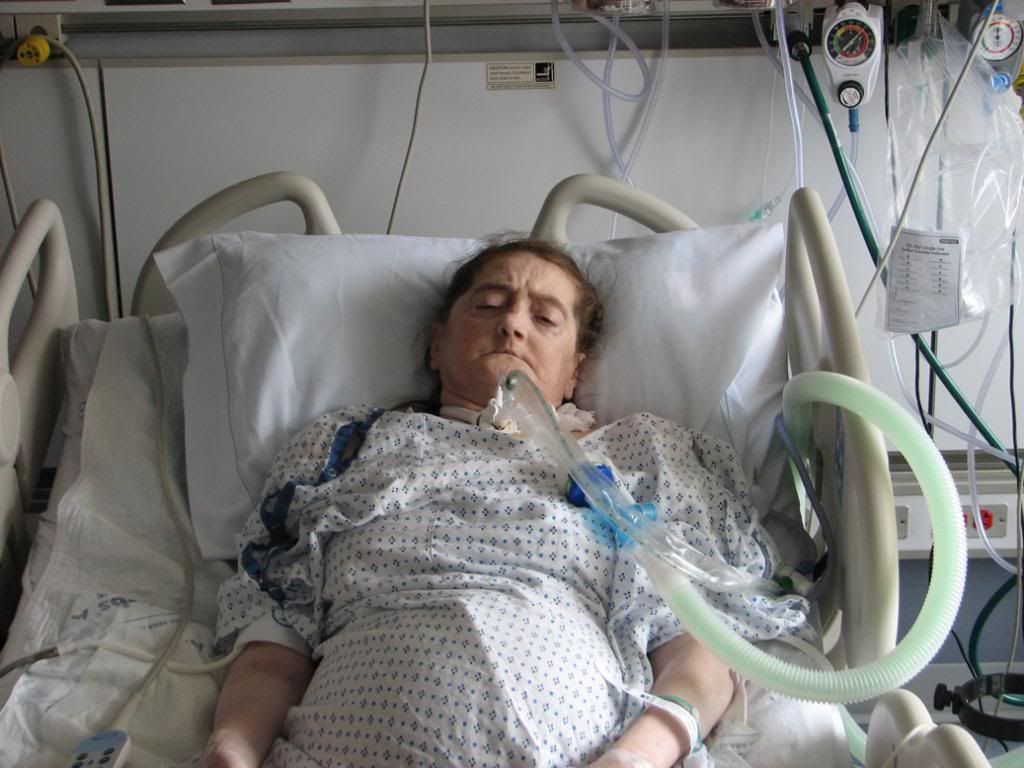 My wife was too weak to pull the book from its mailing envelope.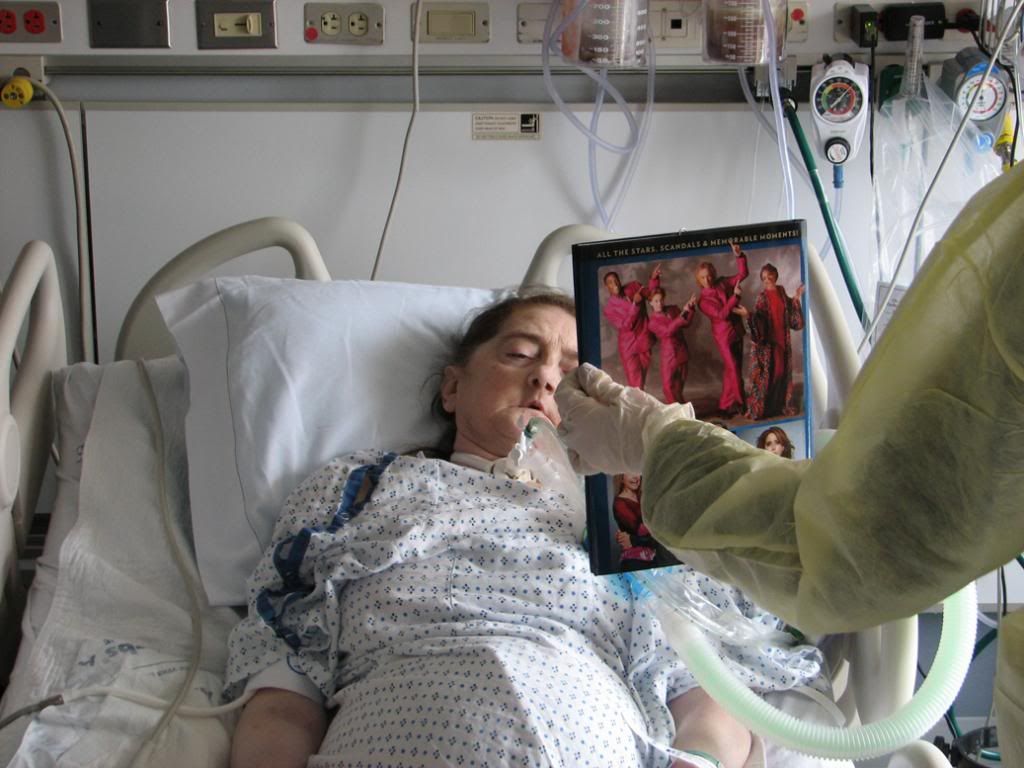 What kind of book is that?
Someone's written in her book?!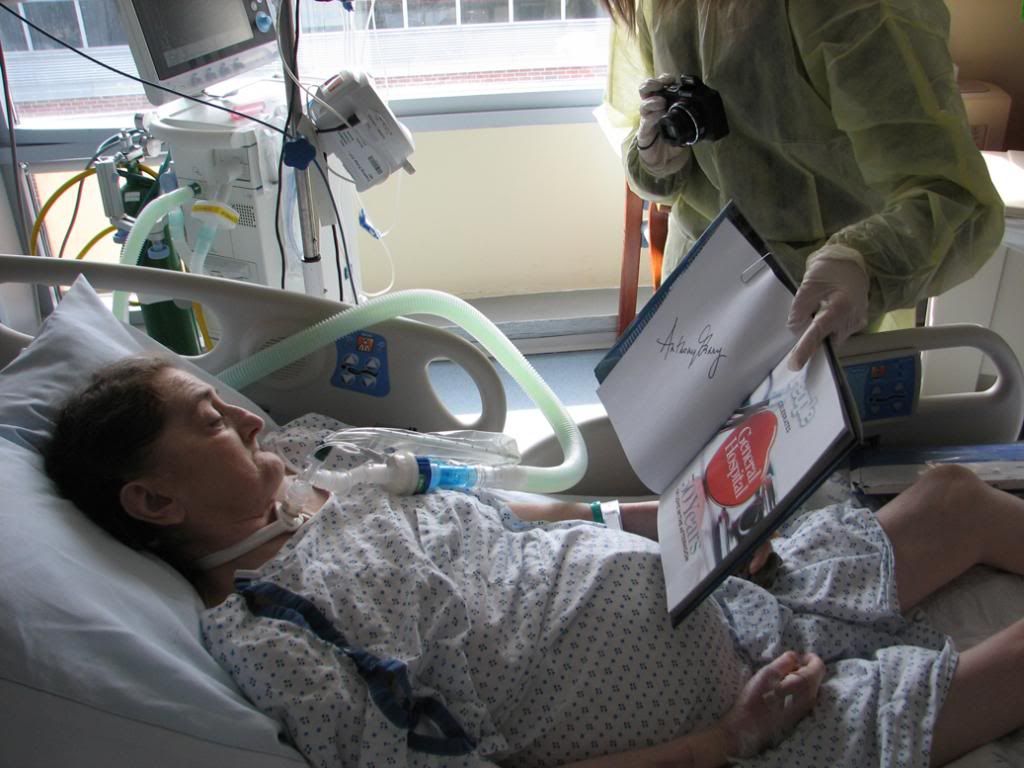 Realization - that signature belongs to Anthony Geary, who plays "Luke" on General Hospital!!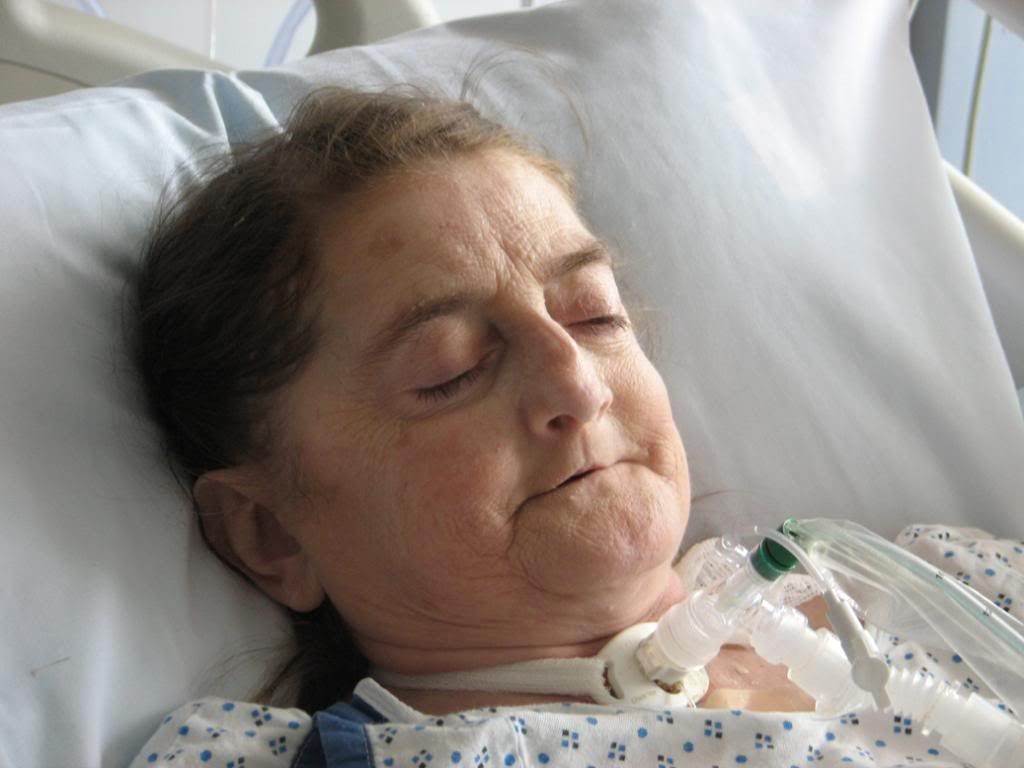 This gentle smile is the strongest reaction we've seen from her - to _anything_ in months. (Okay, maybe excepting the one time DD was able to sneak our granddaughter up there. Sorry, Mr. Geary, but granddaughters brighten days more than _anything_!)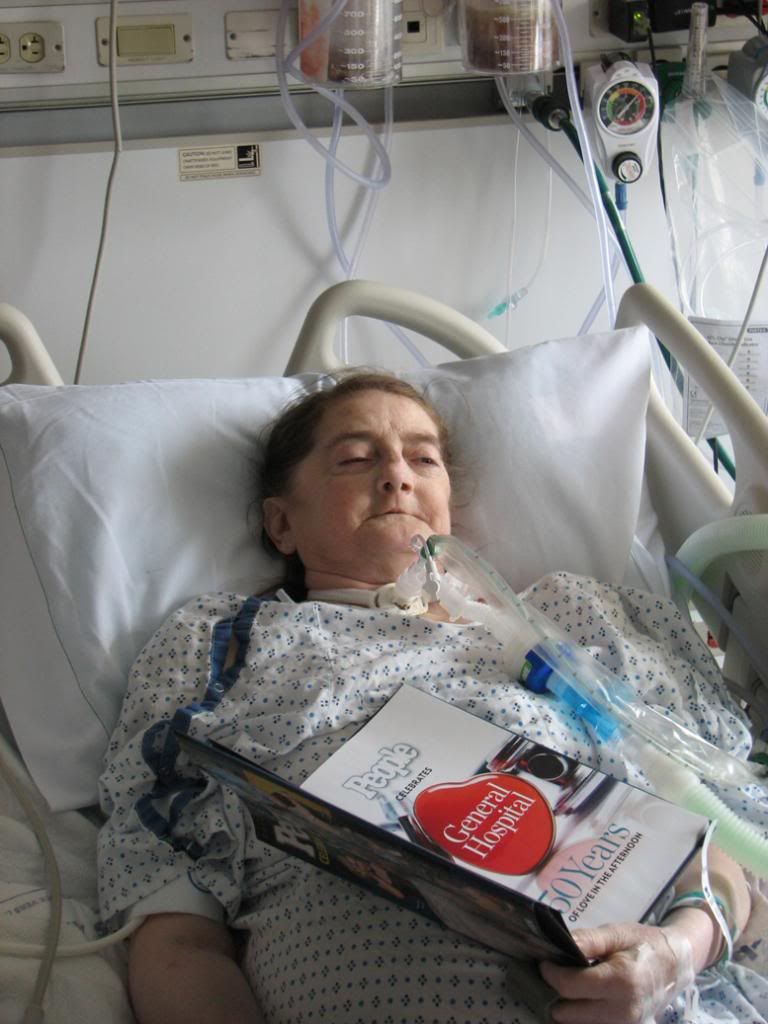 Her treasured prize!
Hope you enjoyed sharing her joy, with deepest thanks to the folks at People Magazine and Anthony Geary for making it possible!
~Bruce